New Artist Residency!
Like many artists, I subscribe to a variety of email lists that advertise opportunities for artists—public art calls, exhibitions, grants, residencies and more. Most don't match my art practice or goals, but every once in a while an opportunity comes along that speaks to me. Like this one: a three year residency in a live/work house/studio in a park featuring a salmon-bearing river. How could I resist?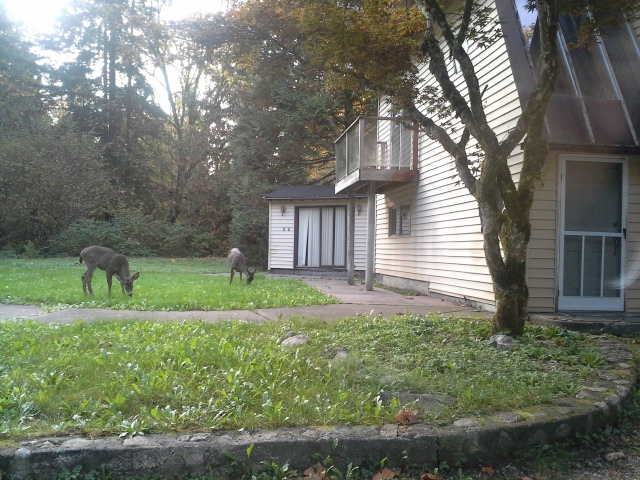 It feels like a miracle that I was awarded this residency in Maple Ridge, a community of 80,000 about a 45 min drive east of Vancouver. Competitions for such positions are tight—there are always many more talented artists creating amazing work who have great ideas about how to carry out a residency in a community than there are positions. I'm humbled to have been chosen.
My residency, which runs until fall 2017, officially began October 1. I've spent these past weeks packing up and moving my studio from East Vancouver to Maple Ridge, and now am turning my attention to creating my residency work plan. A major focus will be working with the community to create multi-layered maps which combine local human history with natural history to tell the stories about what has been, what is, and what may yet be.
The residency work will only take up a portion of my art-making time, the rest of which will continue to focus on my marine-based work. I'm also working with the community in my home neighbourhood of Strathcona on another art mapping project that you can read about here.
For now, I'm loving hanging out at the river in front of my new studio, watching for salmon returning home to spawn, listening to the water rushing by and the birds singing.